About Us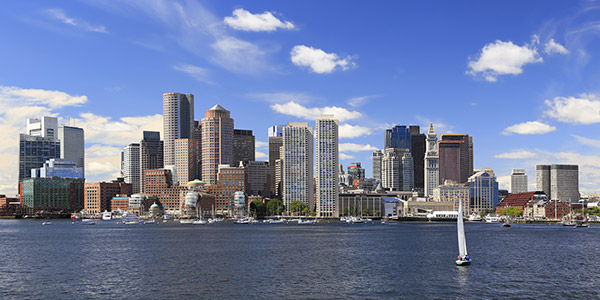 Over 100 employees in 9 countries
Multiple user centric brands making data accessible
We are committed to cyber security and compliance. Infopay is SOC2 certified and PCI compliant
We began our journey making public records easy to search and access, but as our database grew, we found new ways to connect our customers to the information they needed to make important life choices.
We believe that information is essential, so, it should be accessible and affordable. Our vast database makes it easy for our clients to start searching, without ever leaving the convenience of their home or office.
Our database is constantly being updated to ensure businesses and consumers have access to the most accurate public information available. We gather records from municipal, county, state, federal and private sources; allowing our clients to save time and search instantly.