About Us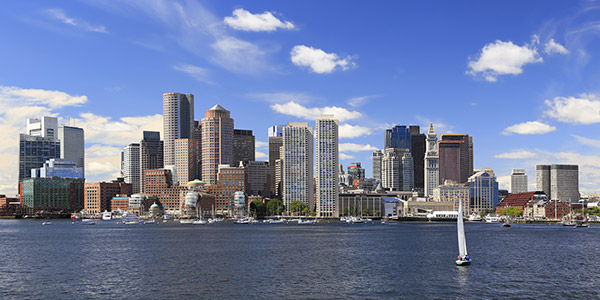 Over 100 employees in 9 countries
Multiple user centric brands making data accessible
We are committed to cyber security and compliance. InfoPay is SOC2 certified and PCI compliant
The digital revolution has forever changed the availability of information; from social media to public records, every interaction increases a person's virtual identity footprint. Simultaneously, the conception and expectation of privacy are also changing.
It has never been more critical to maintain awareness of your personal data, but it can be challenging to know where to begin. Data is complicated; our mission is to make it easy.
Since 2007, InfoPay has worked to build one of the largest databases in the industry. We use our unique expertise to organize, index, sort and access data. We empower our clients by giving them the tools to manage and protect their personal information.